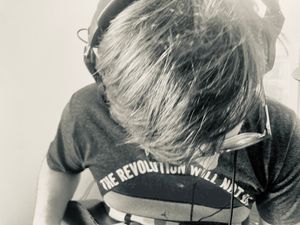 ELLIOTT HARRISON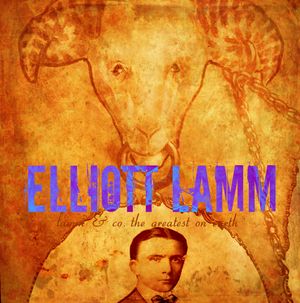 ELLIOTT LAMM SOLO ALBUM announced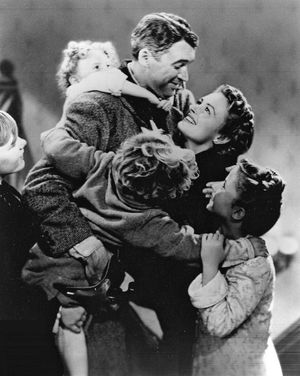 JOSEPH LAMM'S FAVORITE holiday songs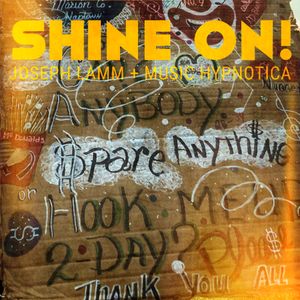 NEW SINGLE "SHINE ON!" coming 1 January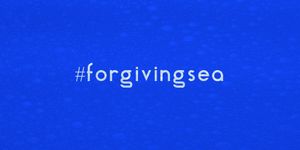 THE FORGIVING SEA PROJECT'S stunning opening gala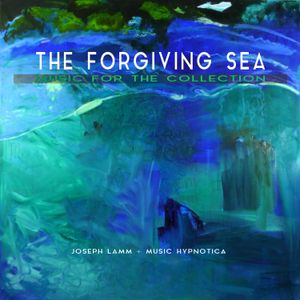 THE FORGIVING SEA: MUSIC FOR THE COLLECTION album announced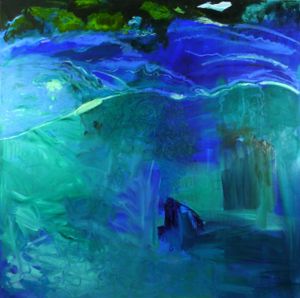 PROGRESS ON NEW SOUNDTRACK for fall exhibition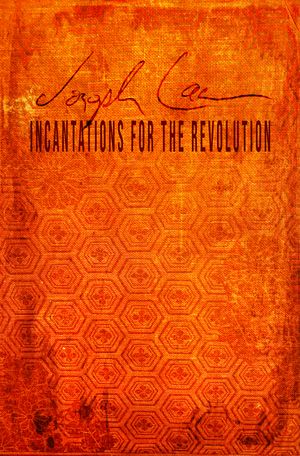 INCANTATIONS FOR THE REVOLUTION cover artwork unveiled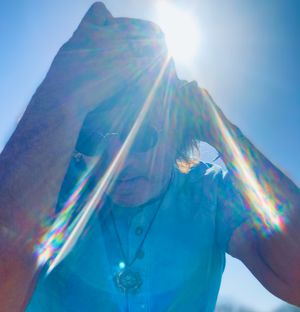 INCANTATIONS FOR THE REVOLUTION book and reading tour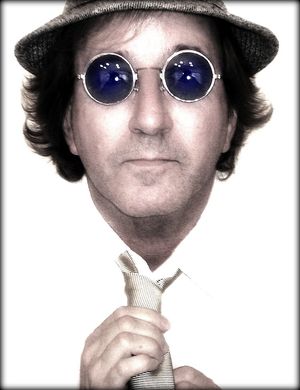 MINNEAPOLIS POETRY SANCTUARY virtual reading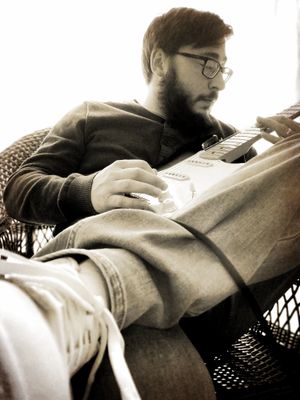 ELLIOTT LAMM ON BLEED and new Collectivity boxed set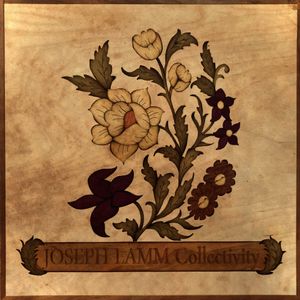 COLLECTIVITY FINE ART wooden box anthology coming for the holidays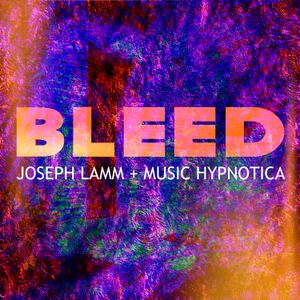 NEW SINGLE "BLEED" on 24 November!
STUDIO ALBUM ANONYMOUS surpasses one million streams
ANONYMOUS REACHES NO. 9 on August APD rock album chart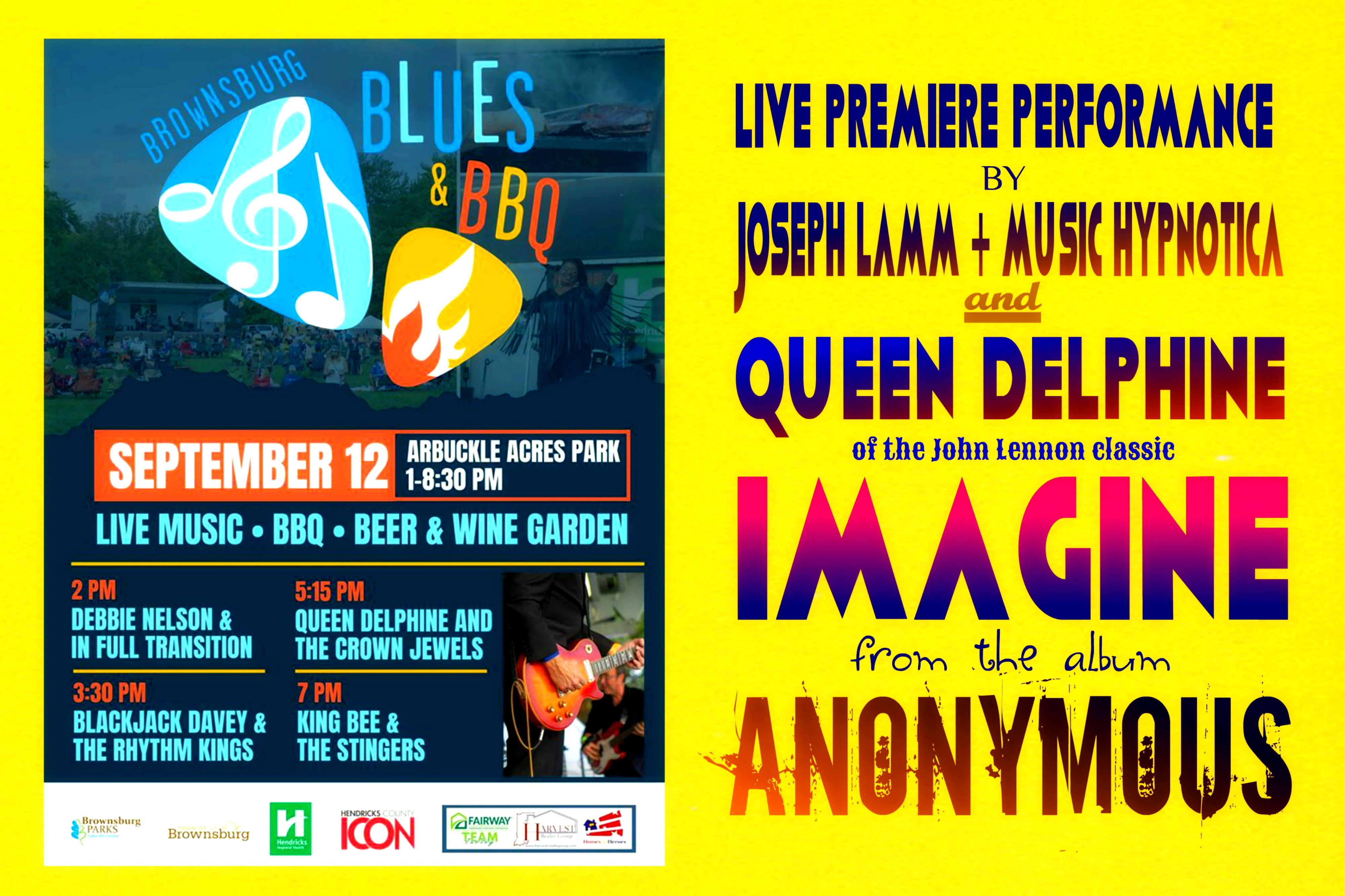 "IMAGINE" LIVE PREMIERE PERFORMANCE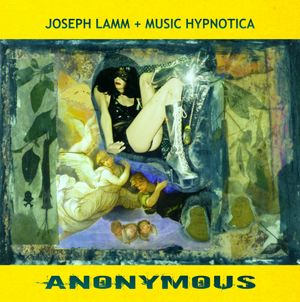 ANONYMOUS ALBUM ARTWORK AND TRACK LISTING REVEALED
NEW ANONYMOUS ALBUM 17 JULY!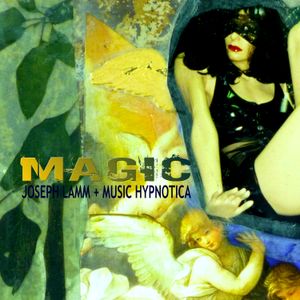 THE NEW SINGLE "MAGIC" ARRIVES 26 JUNE!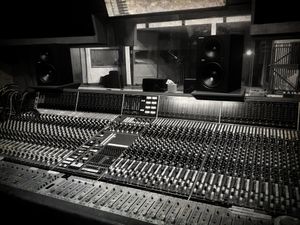 A NEW STUDIO ALBUM IS ON THE WAY!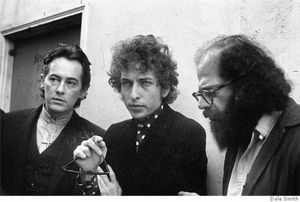 JOSEPH LAMM on the passing of Michael McClure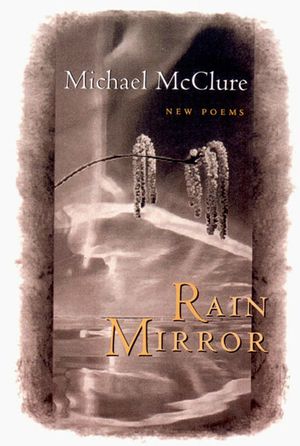 JOSEPH LAMM ON DIG with Michael McClure and Ray Manzarek