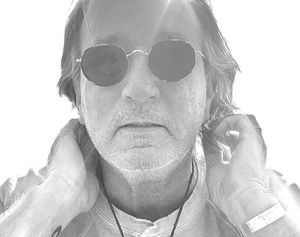 Joseph Lamm began writing at the age of 17, when his schoolmates encouraged him to become involved in the writing of a theatrical show being produced during his senior year. As his contribution grew, Lamm realized he had found an avenue for his creative expression. He took this idea a step further once arriving at University (to study philosophy) and co-founded a troupe of players that would go on to stage several well-received shows. 
Lamm started contributing pieces to local and eventually nationally syndicated radio and found work as a commercial actor, but his wildly eclectic musical, art and literary influences led him into the themes now pervasive throughout his recordings and writings. William Blake and Michael McClure, Claude Monet and Carolyn Springer, and John Lennon and Paul McCartney all find themselves embedded in the DNA of Lamm's work. 
His first two albums, Watching the Coming Storm and Standing in the Tower, were both critically well-received, with songs like "Still Waiting", "Awaken In My Heart" and "See No Evil" reaching the Top Ten on radio playlists across the US, Australia and New Zealand. The music video for "Awaken In My Heart" spent 6 months on the CCM charts, eventually peaking at No. 3.
Lamm completed the book Bull Headed Saviour in December 2008. In July 2009 the 3-song EP Canyonlands With A Beauty preceded his third studio album, the award-winning Hot As Sun, Vol.1, which followed in August.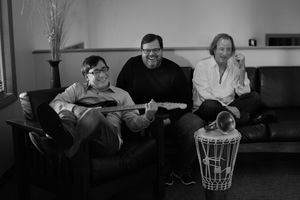 A remastered and expanded Anniversary Edition version of Watching the Coming Storm was released in July 2015 and, spurred on by the song "Still Waiting", reached No. 1 on the Amazon US Avant Garde album chart in early September of that year. 
Working as the trio Joseph Lamm + Music Hypnotica, the 2016 electronica/trance/rock influenced Andean's Ascent album received global acclaim, highlighted by a 4-star review in Progression Magazine in which it was described as "remarkable". Andean's Ascent is a 'songtrack' of music inspired by the themes and numerous poems found throughout the companion book Andean's Ascent or Incantations For the Revolution, which was published in May 2021.
In September of 2017 Lamm released the trippy art pop single "Good Doctor Tom" featuring Lani Williams, a song that is taken from the first round of sessions for the following studio album. The Anniversary Edition series continued in 2018 with a remastered and expanded version of his acclaimed Standing in the Tower, which includes the previously unheard track "Approaching The Next Plane" placed into its originally intended sequence on the album.
"Magic", co-written by Lamm and guitarist/multi-instrumentalist Elliott Lamm, was the first single off the melodic guitar-oriented album, titled Anonymous, with the song being released on 26 June followed by the album on 17 July, 2020. Five songs from the album; "Magic", "Imagine", "As One', "Wild Mountain Rapture" and "Take Her Love", reached the top six positions on the independent radio APD Rock/AAA Top 50 charts for the week ending 7 August, 2020.
Anonymous is also Lamm's first album to reach the Top Ten on a major industry chart, peaking at No. 9 on the APD Rock/AAA Top 50 for August 2020.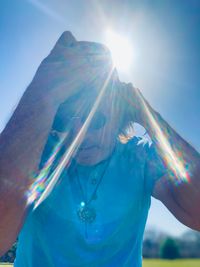 Recording resumed in October and produced the psychedelic blues powerhouse "Bleed", which was released on 24 November as the lead single for the sprawling compilation Collectivity, released digitally on 18 December. The 26 track project is also be available as a double CD and as a lavishly boxed limited triple vinyl edition.
A new book, titled Incantations for the Revolution, was published in May of 2021 while a virtual/live reading tour commenced in the United States and UK. Working in collaboration with painter Carolyn Springer, vision, sound, and touch The Forgiving Sea Project resulted in the Joseph Lamm + Music Hypnotica album The Forgiving Sea: Music for the Collection, which was released 1 October in celebration of the exhibition at The Harrison Center for the Arts in Indianapolis, Indiana  12 October though 30 Nov of 2021.
A 4 song EP titled The Forgiving Sea: Variations, was released to coincide with another art installation in November of 2022. It is a continuation of his work with painter Carolyn Springer and their non-profit The Forgiving Sea Project.
Lamm co-produced, co-wrote and performed on the self-titled Elliott Harrison album released 28 October, 2022 via Jefferson House Communique.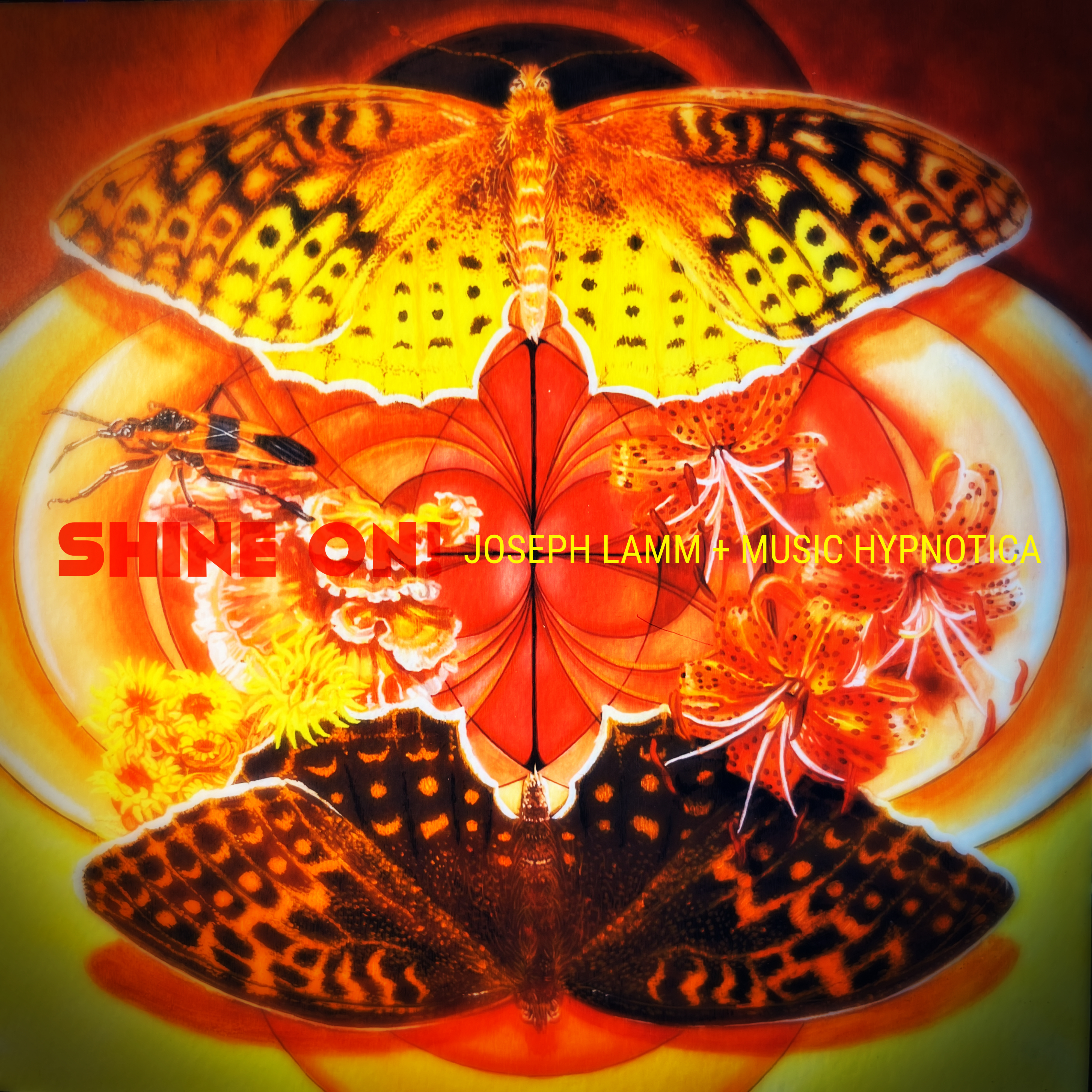 The single and music video "Shine On!" will be released in September 2023 and is part of sessions for Lamm's seventh studio album. Produced again by the Bombay Brothers, the sounds explore a direction that incorporates electronic, psychedelic and industrial in new and exciting ways.