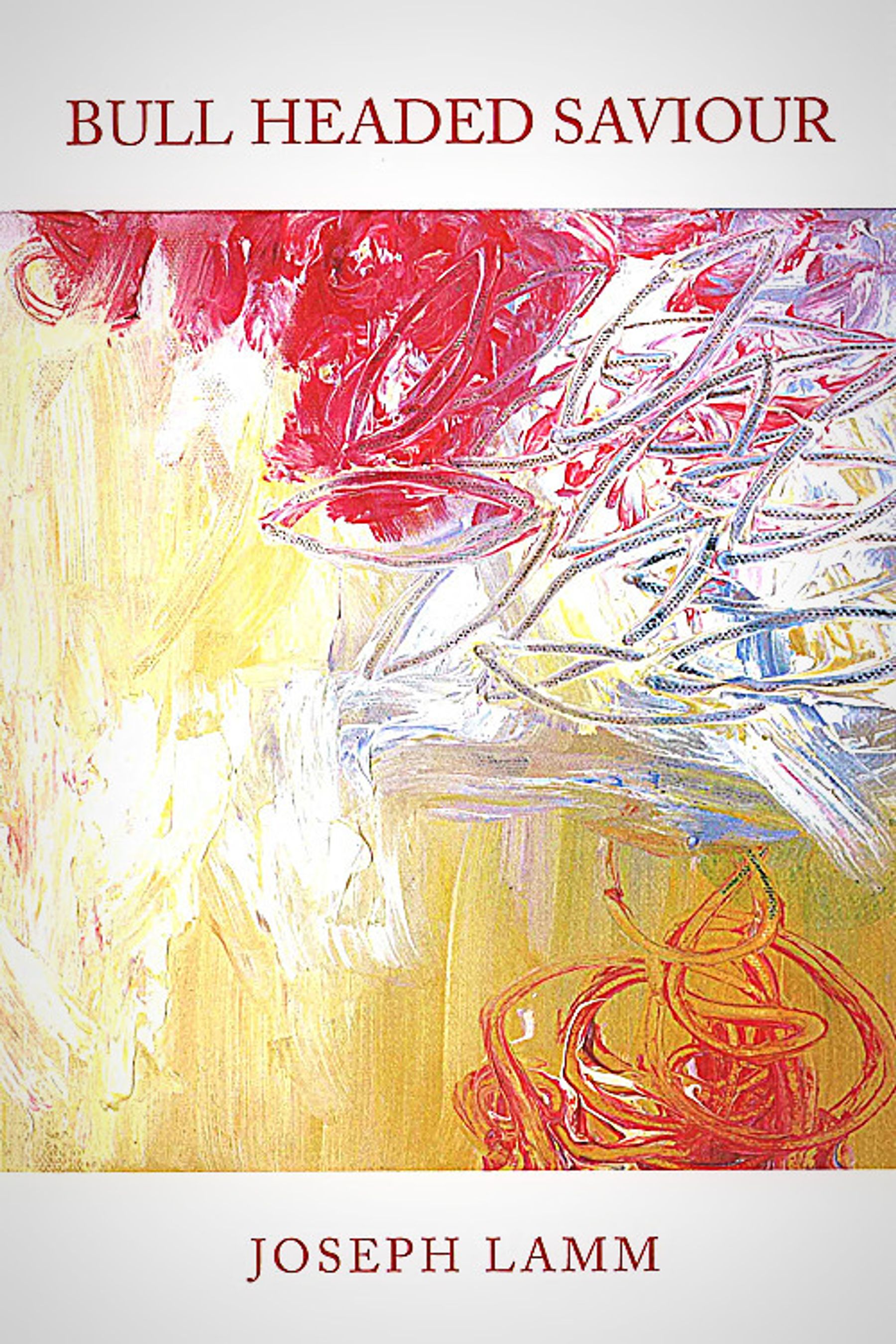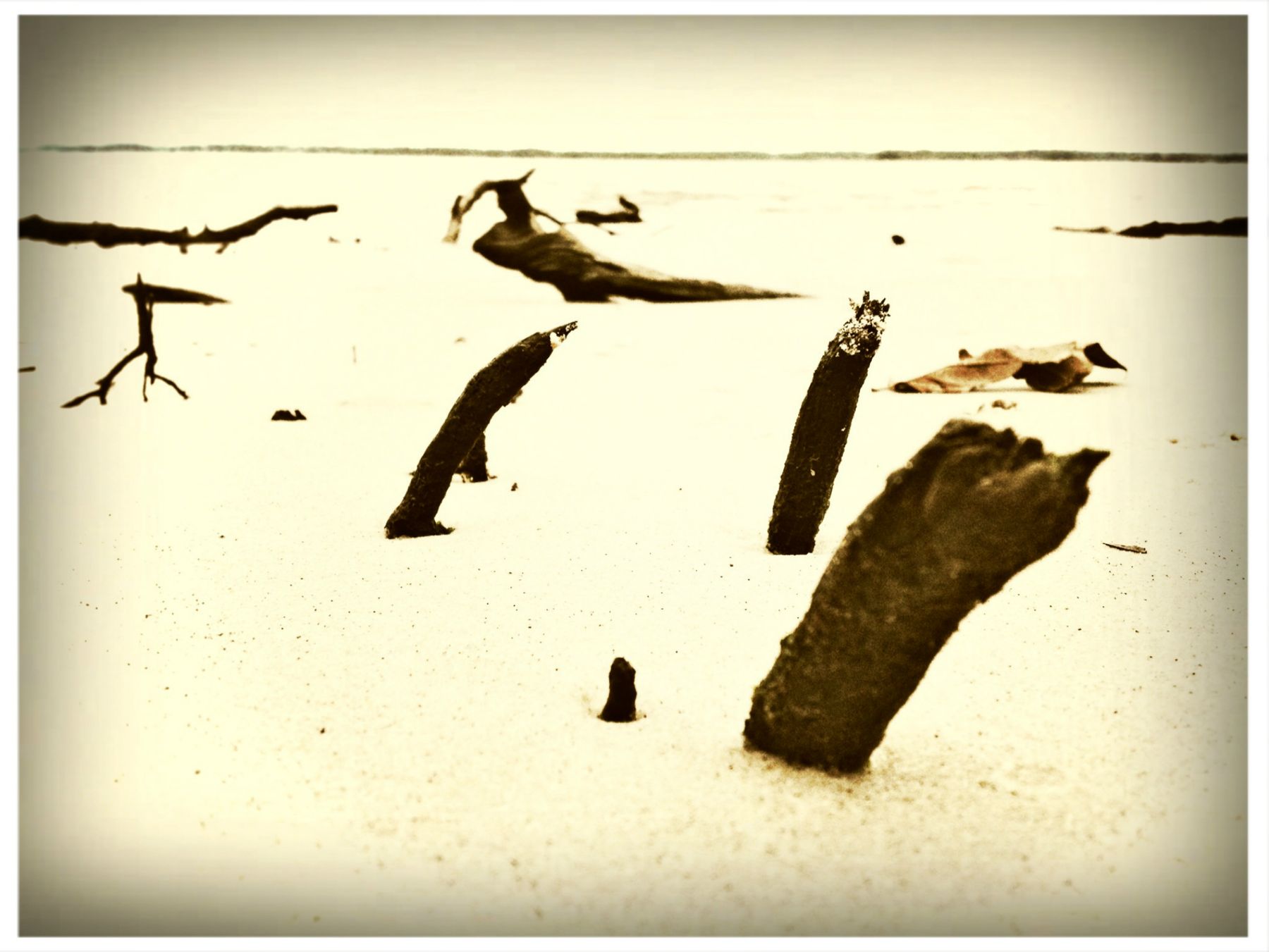 BULL HEADED SAVIOUR
released December 2008
cover art by Erin Anonymous
109 pages
"That Bull Headed Saviour exists," writes Joseph Lamm,"is a
testament to grace. When all is taken away, when we reach the
'pouring out' of our self, it is our redemption."

After completing the first manuscript for Andean's Ascent,
Joseph Lamm turned his efforts to music and found
critical acclaim and modest chart success with the
albums Watching The Coming Storm and Standing In The Tower.

He began work on the still-in-progress Dig,
 which features the work of legendary beat poet, author,
and playwright Michael McClure on a rock music/poetry project
that was born out of a shared passion for the writings of
William Blake. Lamm had high esteem for McClure's own
body of work, especially his bold and daring collection Rain Mirror.
The result of an "emotional and physiological collapse"
as McClure himself described it, Rain Mirror was a foreshadowing of
Lamm's own parallel experience two years later, as a purging
of his soul gave way to a wondrous spiritual awakening.
 Bull Headed Saviour entwines the beauty of nature, the emotion and
desires of the heart, and the spirit of the soul toward a common
celebration found within everyone.

This collection contains many of the poems and lyrics that were
written during this period, along with selected lyrics from the
albums Watching The Coming Storm, Standing In The Tower,
and his most recent work, Hot As Sun, Vol.1.

Following its publication in December 2008, Bull Headed Saviour
spent 4 weeks at No.1 during a 48 week stay on its publisher's
list for top poetry titles.