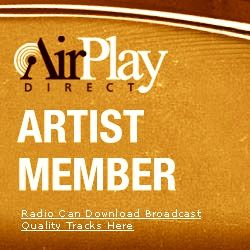 To contact Joseph Lamm, please use the form below. We look forward to hearing from you!
Para ponerse en contacto con Joseph Lamm, utilice el formulario a continuación. ¡Esperamos con interés escuchar de usted!
Um Joseph Lamm zu kontaktieren, verwenden Sie bitte das folgende Formular. Wir freuen uns von Ihnen zu hören!
ジョセフ・ラムへのお問い合わせは、以下のフォームをご利用ください。 返信お待ちしています!
Josefu ramu e no o toiawase wa, ika no fōmu o go riyō kudasai. Henshin omachishiteimasu!