4 SEPTEMBER, 2023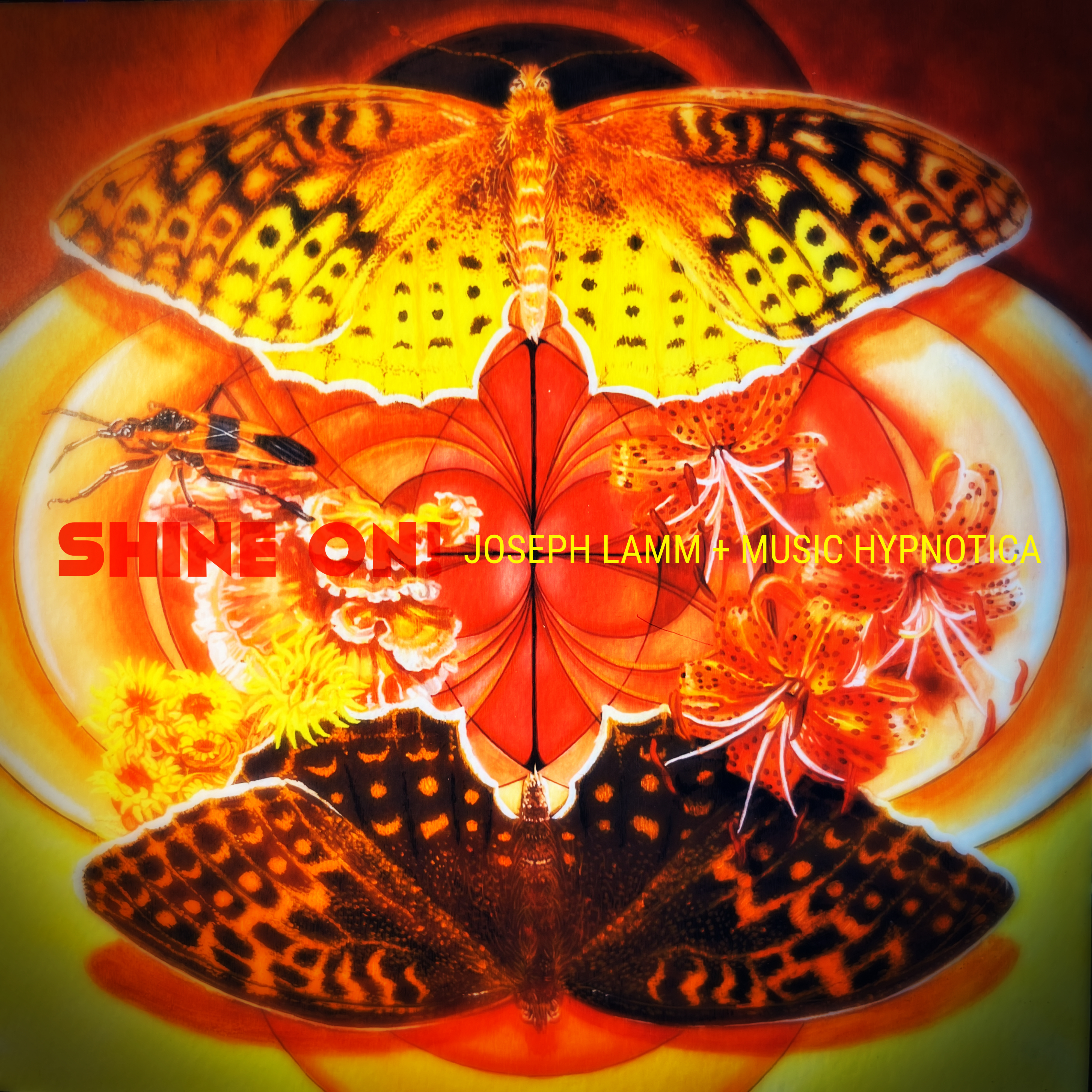 The new Joseph Lamm + Music Hypnotica song "Shine On!' will premiere 22 September via Jefferson House Communique.
The song is a call to everyone around the world to use their energy for the well being of all. The short film has been created by  actor/producer Jordan Robison and actress/media creator Kyah Robison and shot on location in the deserts outside of Tuscon, Arizona.
"Shine On!" will be available through digital download and streaming services world wide.