7 July, 2023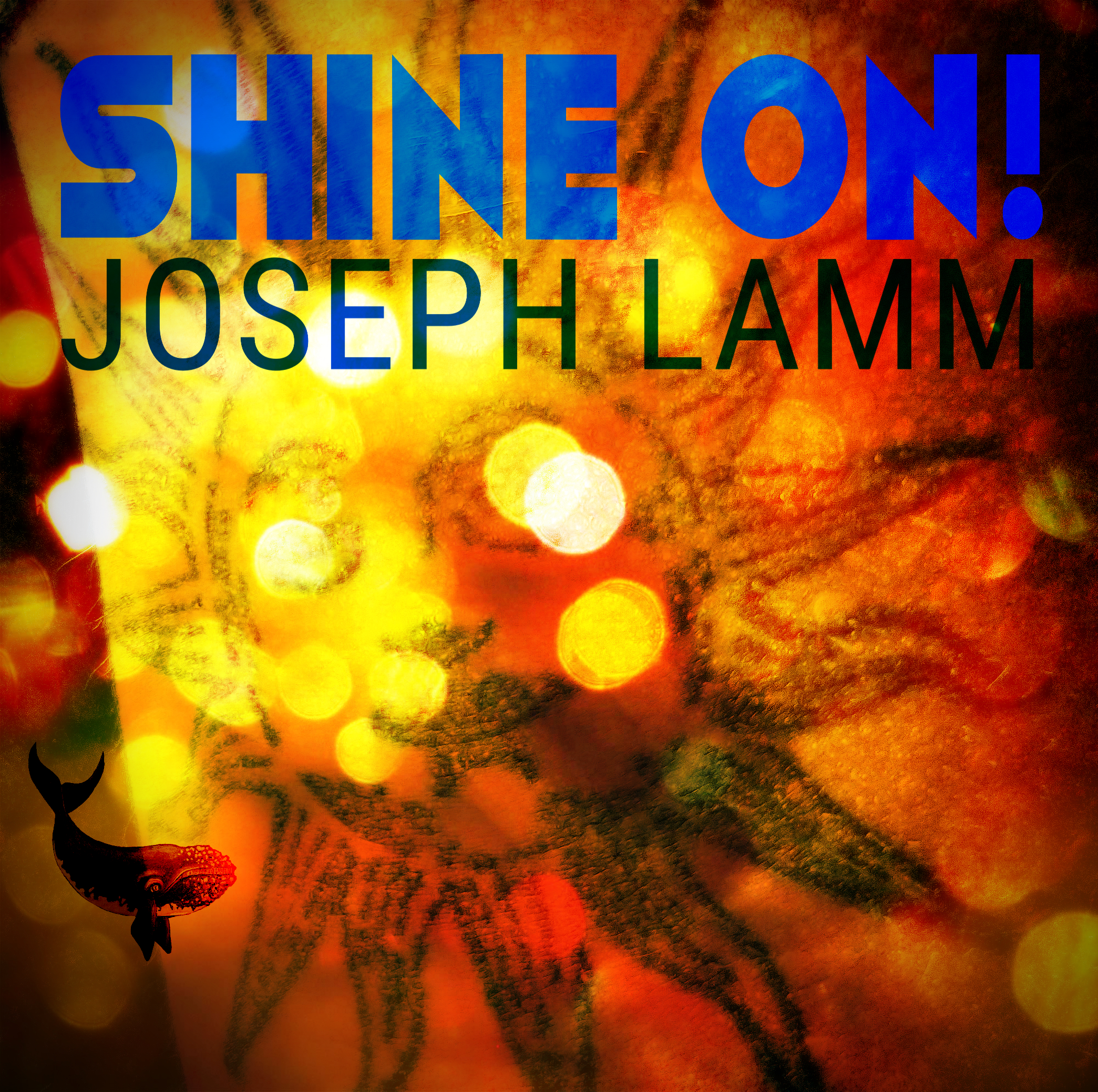 Joseph Lamm is pleased to announce that his new single "Shine On!" is scheduled to be released 8 September, 2023 via Jefferson House Communique.
Recorded with guitarist Elliott Harrison and bassist Jeff Stone, the energetic song continues the thematic and  musical sounds of Lamm's previous work on ANONYMOUS and THE FORGIVING SEA. 
Produced again by the Bombay Brothers, the new song is available through download, steaming,and  physical through all usual outlets.