25 SEPTEMBER 2018
The ANNIVERSARY EDITION of American artist Joseph Lamm's critically celebrated STANDING IN THE TOWER album is arriving on 26 October, 2018. Remastered at Aire Born Studios by David Price, the set contains the songs "Awaken In My Heart" and "See No Evil", both of which hit the top 10 on radio playlists across the US upon their initial release. Given songwriting comparisons to Charlie Peacock, T-Bone Burnett and ABBEY ROAD era John Lennon, the album made numerous "best of" lists. A bonus track that was recorded during the sessions, "Approaching The Next Plane", is also heard for the first time.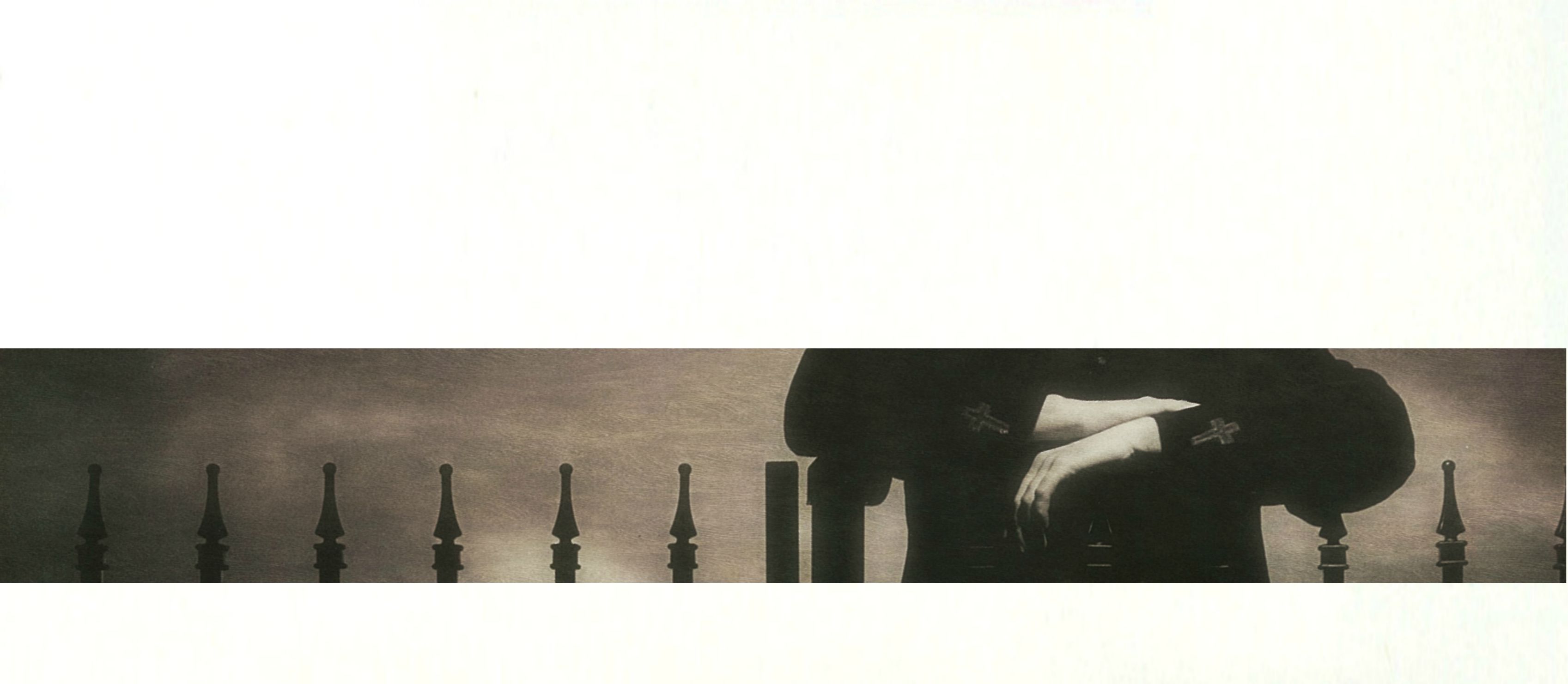 The cover design, which includes the original photograph by Sid Rust,  has been given a different look by artist Erin Anonymous, who also supplied the artwork for Lamm's 2008 book BULL HEADED SAVIOUR. 
STANDING IN THE TOWER - ANNIVERSARY EDITION will be available in 6 panel digipak CD, digital and streaming versions on 26 October via Jefferson House Communique.
TRACK LISTING:
01. The Preacher
02. Stepping Into Paradise
03. Yes I Will
04. In A Watered Garden
05. Standing In The Tower
06. Three Kings
07. Self Portraits
08. Awaken In My Heart
09. Approaching The Next Plane
10. Essence
11. See No Evil