6 NOVEMBER, 2020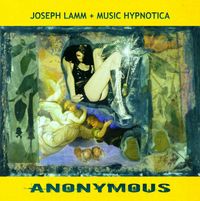 Jefferson House Communique announced today that the studio album ANONYMOUS, released in July by Joseph Lamm + Music Hypnotica, has surpassed 250,000 streams as of the end of October. 
"We are absolutely thrilled by the response", commented Joseph Lamm.
The songs garnering the most attention are the intriguingly arranged cover of the John Lennon classic "Imagine", and "Magic". Both songs reached the top 3 on the Airplay Direct Global Indicator Rock/AAA Charts for August of 2020 while the album reached No. 9.