14 FEBRUARY 2021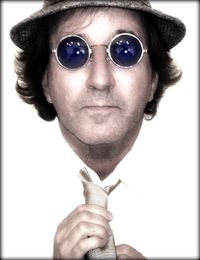 Joseph Lamm is scheduled to participate in a virtual poetry event hosted by the Minneapolis Poetry Sanctuary on 14 February. The celebration of love will be the first of many readings being scheduled this coming year, leading up to the publication of Incantations for the Revolution on 5 May.
"Very happy to be part of such a beautiful event", commented Lamm. "It will serve as a very appropriate launch to the themes and hopes that are found in the book."
Incantations for the Revolution will be available 5 May in paperback and digital formats via Jefferson House Communique.