4 AUGUST, 2020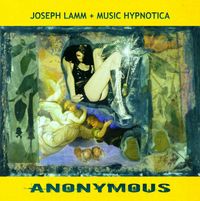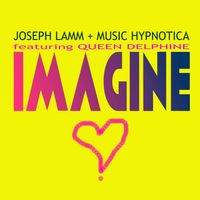 Jefferson House Communique have announced today that Joseph Lamm + Music Hypnotica's new studio album Anonymous has landed five songs in the APD Global Radio Indicator Rock mid-week chart.
The five songs and their current positions are "As One" at No. 2, "Imagine" at No. 3, "Wild Mountain Rapture" at No. 4, "Magic" at No. 5, and "Take Her Love" at No. 6. 
"Imagine" is the second single from the album and is an inspiring blues-infused version of the John Lennon classic. It features powerhouse blues singer Queen Delphine joining in on the song to help create the feel of a joyous and declarative anthem.
The final chart will be announced Friday, 7 August.