19 JULY 2017
American artist Joseph Lamm is happy to announce a new single coming early this fall. One of the fruits from the sessions for his upcoming album, the song "Good Doctor Tom" shows him expanding on the sounds of his award-winning 2009 album HOT AS SUN, VOLUME 1.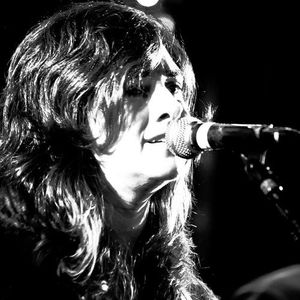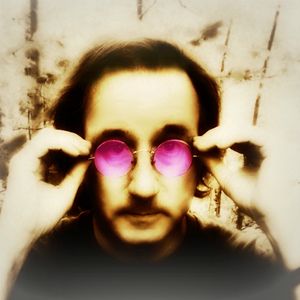 After getting the Anniversary Edition of his debut album WATCHING THE COMING STORM completed in 2015 (which reached No. 1 on the US Amazon Avant Garde chart in September of that year) and  releasing the critically acclaimed experimental album ANDEAN'S ASCENT as a trio with Music Hypnotica in 2016, Lamm is once again creating sounds that bring him back to his love of  pop and rock music. 
"I absolutely adore the spirit of artists like, let's say, the Beatles, Lindsey Buckingham, Talking Heads, and the more recent work of Beck and Foster the People", says Lamm. "I know that seems like a broad brush, but I dig that type of variety and adventure."
Lani Williams is featured on the song, sharing lead vocals and harmonies with Lamm. After nearly a decade of performing and recording with the indie band Mars Or The Moon, the singer/songwriter formed  Lani & The Tramps earlier this year. "Lani is a fantastic talent and an absolutely incredible singer. It's been great fun to have her involved and bring her vibe to the music."
"Good Doctor Tom" will be available in digital format via Jefferson House Communique on 22 September.