12 September 2011

INDIANAPOLIS (SEPTEMBER 12, 2011) - Jefferson House Communique announce the new Joseph Lamm single "A Different Way of Seeing" will be released on September 27, 2011. The track is taken from the forthcoming Andean's Ascent (music hypnotica) album, which was produced by Lamm and long-time engineer/musician David Price and is a companion to Lamm's poetic novella Andean's Ascent, which will be published simultaneously with the album. The new collection is a thematic and musical departure from 2009's successful pop album Hot As Sun, Vol. 1, which received multiple Platinum Auddy awards from MTV partner uplaya.com.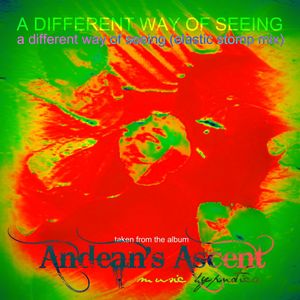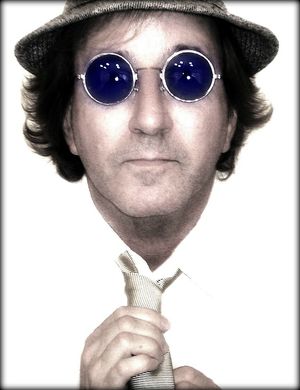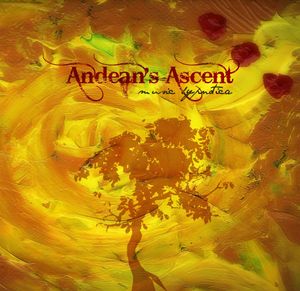 "Working on this record has been fantastic", says Lamm. "We approached each track as an extension and sonic expression of a theme, thought or poem that is found in the book."

The album was primarily created by Lamm, David Price and guitarist Elliott Lamm (Joseph's son) working as a trio. "I would start each session with an idea for a riff or melody and as the piece developed David and Elliott would bring in contributions of their own."

The book Andean's Ascent follows Lamm's first work Bull Headed Saviour, a poetry collection which spent 4 weeks at No. 1 on its publisher's list for poetry titles and remained near the top for 48 consectutive weeks after its 2008 release.